Ok, I thought I'd stop some confusion (and show off a little
)
This is my set of animals to Date...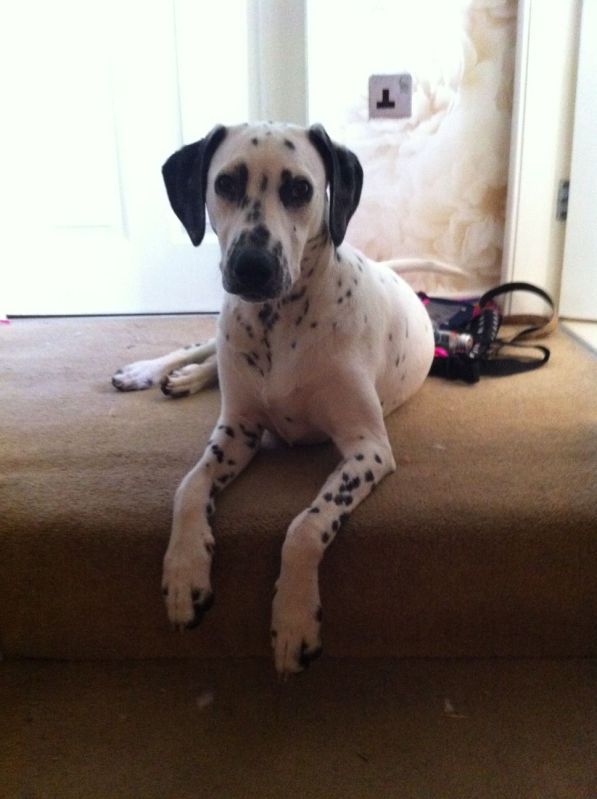 That there is Charlie, my 8 month Dalmatian... He doesn't understand that computers cost a lot of money, so likes to just stamp across the keyboard now and then.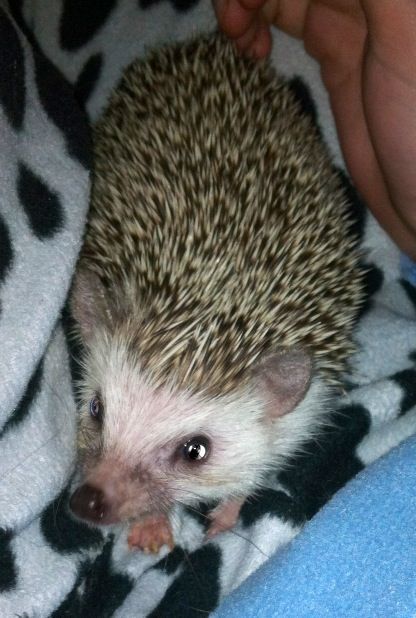 This is Tiggy, my nearly a year old Pygmy Hedgehog. She also seems to love the sound of clicking around on a keyboard, so will now and then just run across my lap to my keyboard....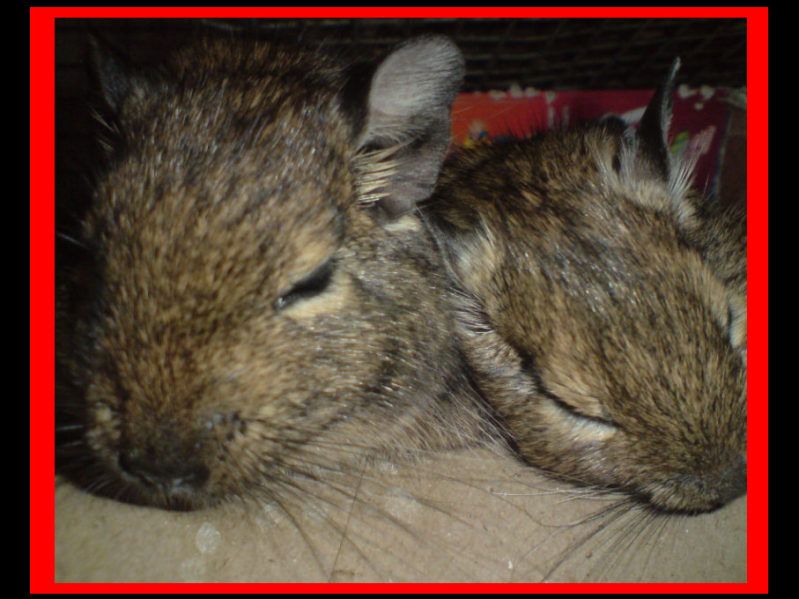 These are Degu's! At present, I have five, four girls, and a boy. The boy (Dook) lives in my room, and talks like a human, so if you hear squeaking while on a Skype call with me, thats who that is! Theres also Wibbley and Kybosh as on family, and Magic and Spooki as another. (picture is Kybosh and Wibbley)
This is Toby! The guinea pig! Lives in my lil sis' room, but is a family pet. Also loves Keyboards >_> (ignoring the anti-social hedgehog in that picture...)
and... I have fish. Yeah.
So that about covers that! So usually, if I spam and yell "Tiggy" "Toby" or "Charlie!" then you know what I mean now 8P